Glenn Regehr, PhD
Associate Director, Research
Senior Scientist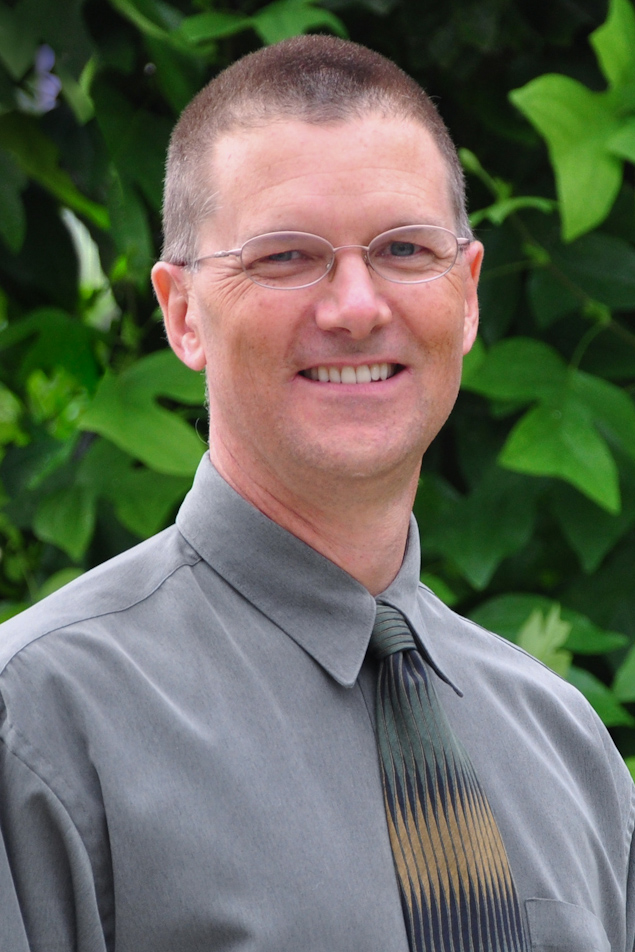 604-822-8615
glenn.regehr@ubc.ca
Full Publication List
Glenn Regehr obtained his PhD in cognitive psychology from McMaster University, and during the last year of his PhD, he trained as a research associate in medical education at McMaster University Medical Centre. In 1993, Dr. Regehr joined the Faculty of Medicine at the University of Toronto where he cofounded the Wilson Centre for Research in Health Professional Education. In addition to serving as Associate Director, Senior Scientist, and the Richard and Elizabeth Currie Chair in Health Professions Education Research at the Wilson Centre, he held appointments in the University of Toronto Faculties of Medicine, Education, Nursing and Dentistry. From March to December of 2008 he also served as the Acting Assistant Dean for the University of Ottawa Academy for Innovation in Medical Education, where he participated in the founding of the University of Ottawa Simulation and Skills Centre. Since July 2009, Dr. Regehr has been at UBC as Senior Scientist and Associate Director of Research at CHES and Professor (Department of Surgery). He also holds a cross appointment with the UBC Faculty of Education.
Research Interests
Many health professions are now explicitly addressing the fact that excellence in clinical practice entails more than content knowledge and technical know-how. Other competencies being discussed include: communication; professionalism; collaboration and teamwork; reflection and self-assessment; and a willingness to exert the effort necessary to stay current in practice. While it is clear that these forms of competence are importantly different from content knowledge and technical skills, each profession has been grappling with efforts to define and assess these competencies using the same behaviourist-based, reductionist methodologies that have predominated in the evaluation of content knowledge and skills. The collaborative programs of research with which I have been involved are broadly dedicated to improving the understanding and assessment of these vital competencies from a more constructivist perspective in an effort to increase their relevance to daily practice as a healthcare professional.
Publication Highlights
van Enk A, Regehr G. HPE as a field: Implications for the production of compelling knowledge. Teach Learn Med. 2018 Jul-Sep;30(3):337-344.
Holmes CL, Hubinette MM, Maclure M, Miller H, Ting D, Costello G, Reed M, Regehr G. Reflecting on what? The difficulty of noticing formative experiences in the moment. Perspect Med Educ. 2018 Dec;7(6):379-385.
Ten Cate O, Regehr G. The power of subjectivity in the assessment of medical trainees. Acad Med. 2019 Mar;94(3):333-337.
Farrell L, Bourgeois-Law G, Buydens S, Regehr G. Your goals, my goals, our goals: The complexity of co-constructing goals with learners in medical education. Teach Learn Med. 2019 Mar 15:1-8.
Ajjawi R, Regehr G. When I say … feedback. Med Educ. 2019 Jul;53(7):652-654.