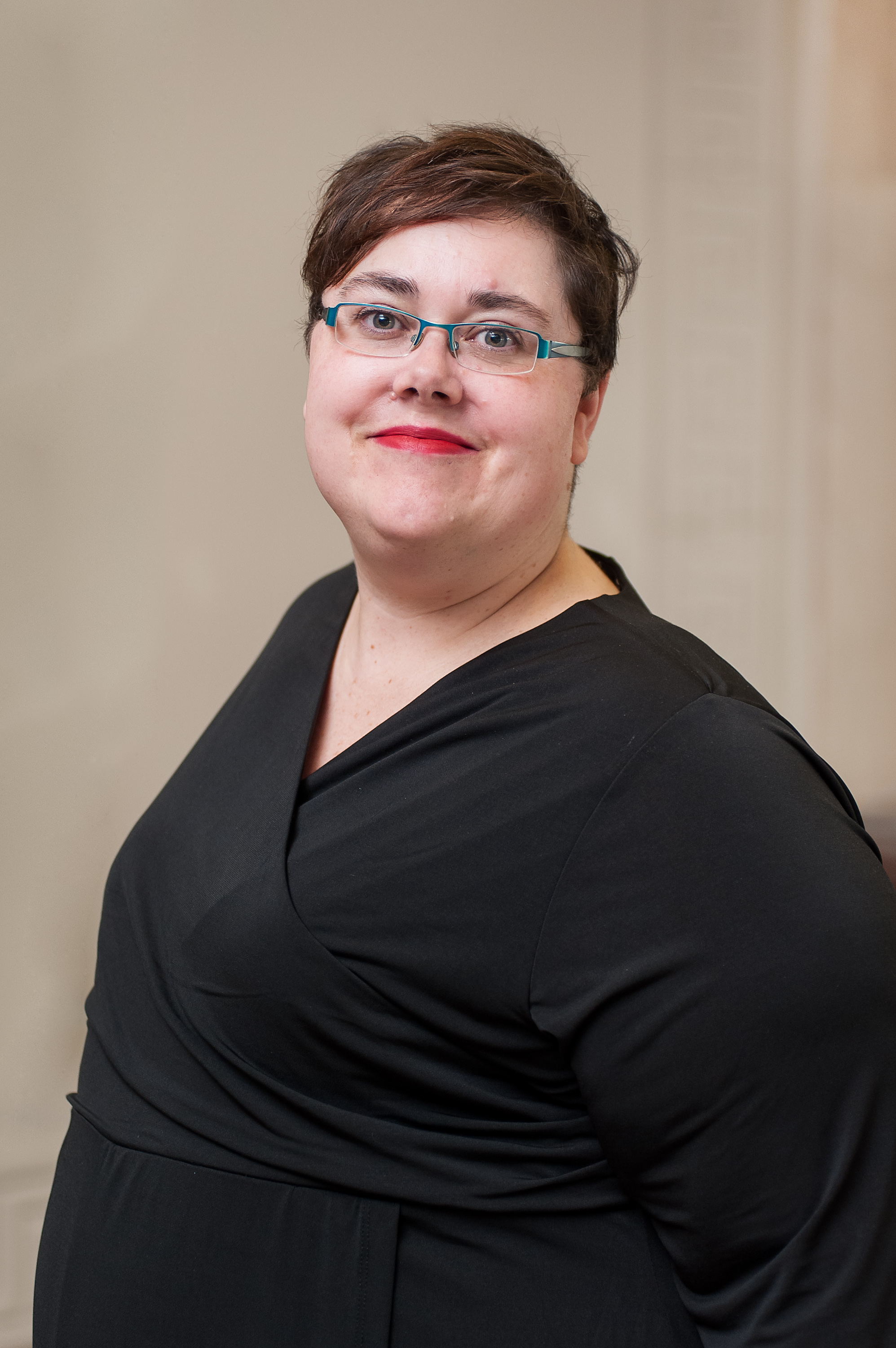 Dr. Carmen Ellison
Research Coordinator
604-875-4111 (ext. 69206)
carmen.ellison@ubc.ca
Dr. Carmen Ellison is the Research Coordinator at the Centre for Health Education Scholarship. She has a PhD from the University of Alberta and an MA and BA (Honours) from the University of Victoria. Carmen has over a decade of experience in health-related research. Most recently, she coordinated research and data processes for the Early Child Development Mapping Project at the University of Alberta (www.ecmap.ca), a large multi-disciplinary research and community development project studying early childhood outcomes. Her other recent experience includes work for the National Collaborating Centre for Aboriginal Health at the University of Northern British Columbia (http://www.nccah-ccnsa.ca/en/), where she completed research on First Nations, Métis, and Inuit knowledge and health. Carmen has experience working on a wide range of health and public policy research projects: she has travelled from Halifax, NS to Fort Chipewyan, AB studying primary care systems, community-based services for refugees, school-based children's mental health programming, information-sharing needs of Indigenous early childhood practitioners, and many other topics.